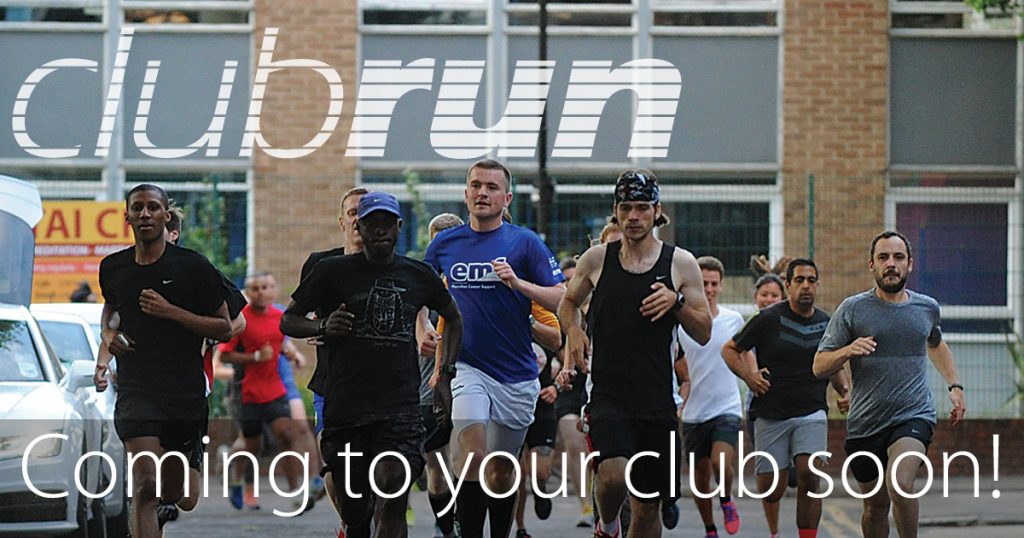 We are proud to have been selected by England Athletics for a series of FREE sessions with a leading endurance running coach; Nick Anderson.
Nick is the national marathon lead and regional endurance lead for England Athletics, as well as a part of the Winchester & District A/C. So both experienced and local!
Nick will host three sessions during Feb and Mar, each of which can be booked (for free!!) using the links below. The focus will be on preparing for the spring 10km races (e.g. Eastleigh) but will be relevant for all distance training.
You don't have to make it to all three, but we encourage you to try as Nick will link each one to the other as he guides us through the why, how and progression of a structured training programme.
Each of the first two sessions will consist of both a full training session as well as a Q&A session with Nick back at Woodley Hall afterwards.
The third session will be a talk from Nick on endurance training, with an opportunity for us to probe Nick with all those questions we've always wanted to ask. Food will be provided to make this a truly fun & social (as well as educational) evening.
So, what are you waiting for?  Click on the links below to find out more about each of the three sessions and sign-up!
First session: running economy (threshold) – Mon 4 Feb @ 18:30 
Second session: aerobic endurance (VO2 max) – Mon 18 Feb @ 18:30 
Third session: A theory talk on training, nutrition & recovery – Mon 4 Mar @ 18:30 
Please do book your attendance so we have an idea of numbers and can make appropriate arrangement for the venue, session leader support and refreshments.