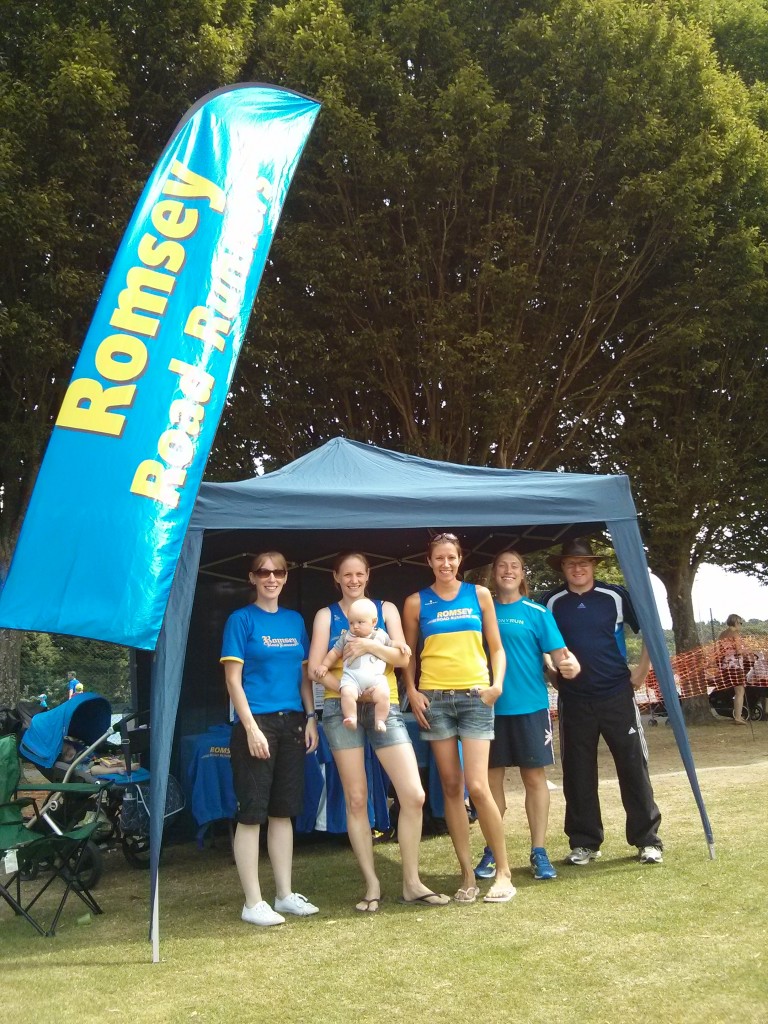 RRR were at the Romsey Sports Fair today. The "Can you beat a Romsey Road Runner?" competition was very popular with the kids.
Participants were asked to do 50m shuttles over a minute to see how far they could run. Well done to Marcus (surname not known) who managed 320m!
Many thanks to all that volunteered at the stall today.