Romsey Road Runners are back! For all members who wish to and following latest guidelines from England Athletics, our wonderful session leaders have ensured that since the end of June, 'bubbles', named after famous marathons, are meeting once a week in various locations in the area, at the same time and days the club would normally take place. With each runner always at a social distance sessions started as social runs along both familiar and new routes with some now developing into interval training. The new circuits from Fritham, King's Somborne and Copythorne have been well received and are interspersed with the more usual ones in and around Romsey. Thanks from all members taking part go to all who are compromising most of their own running sessions in order to allow the club's 'new normal'. In particular, Ian Ralph who creates the bubbles and allocates routes, each and every week.
It has proved a huge success and we are delighted to welcome six new members who have joined since the start of lock-down. They have enjoyed running with smaller groups of a similar speed to themselves.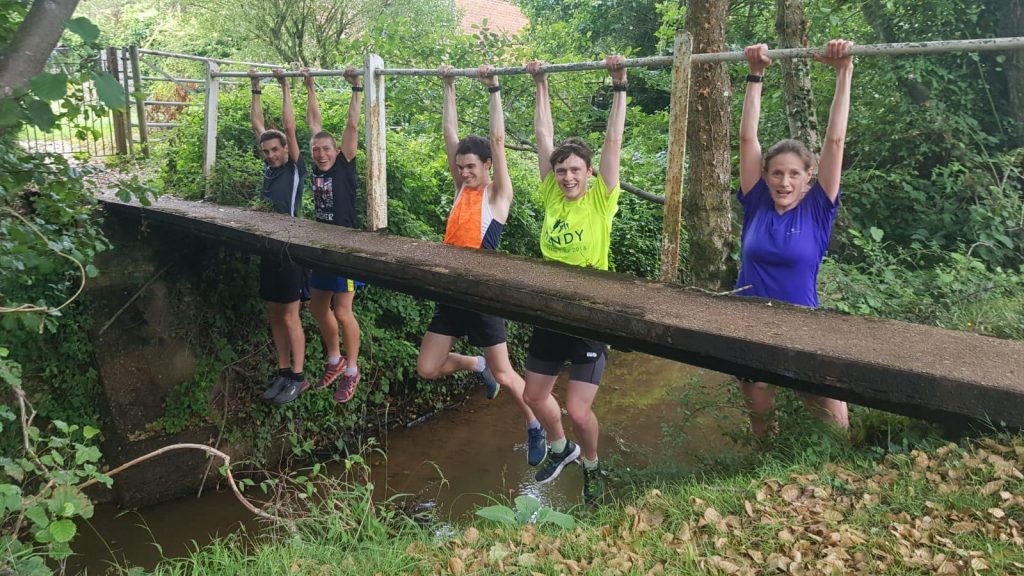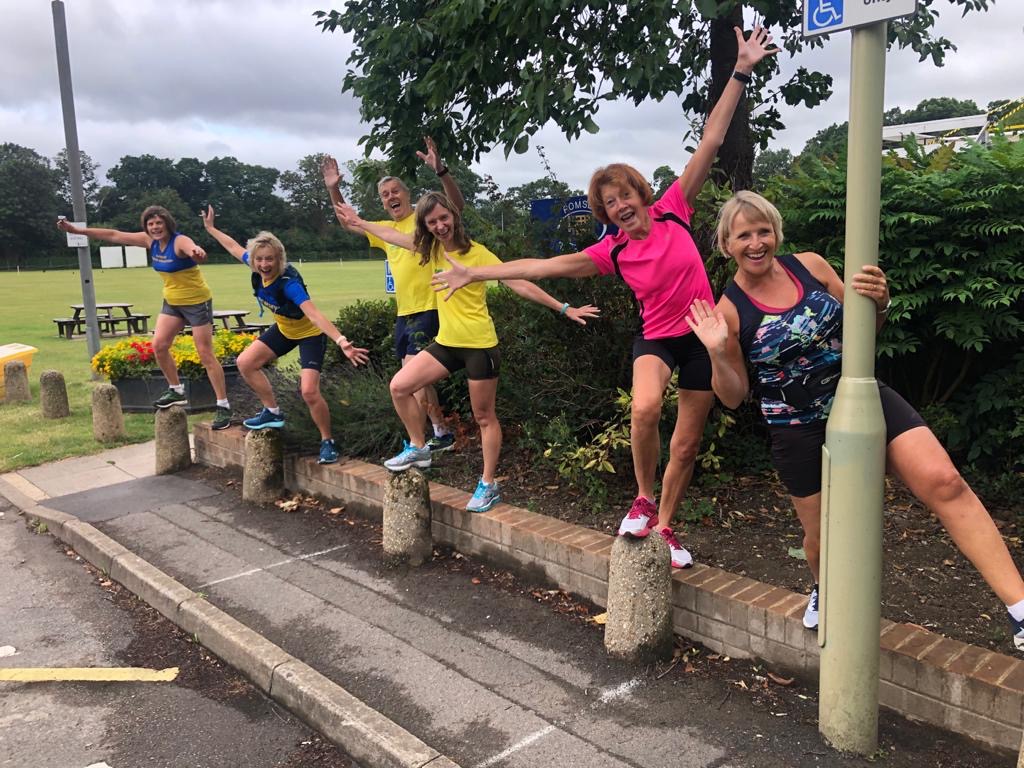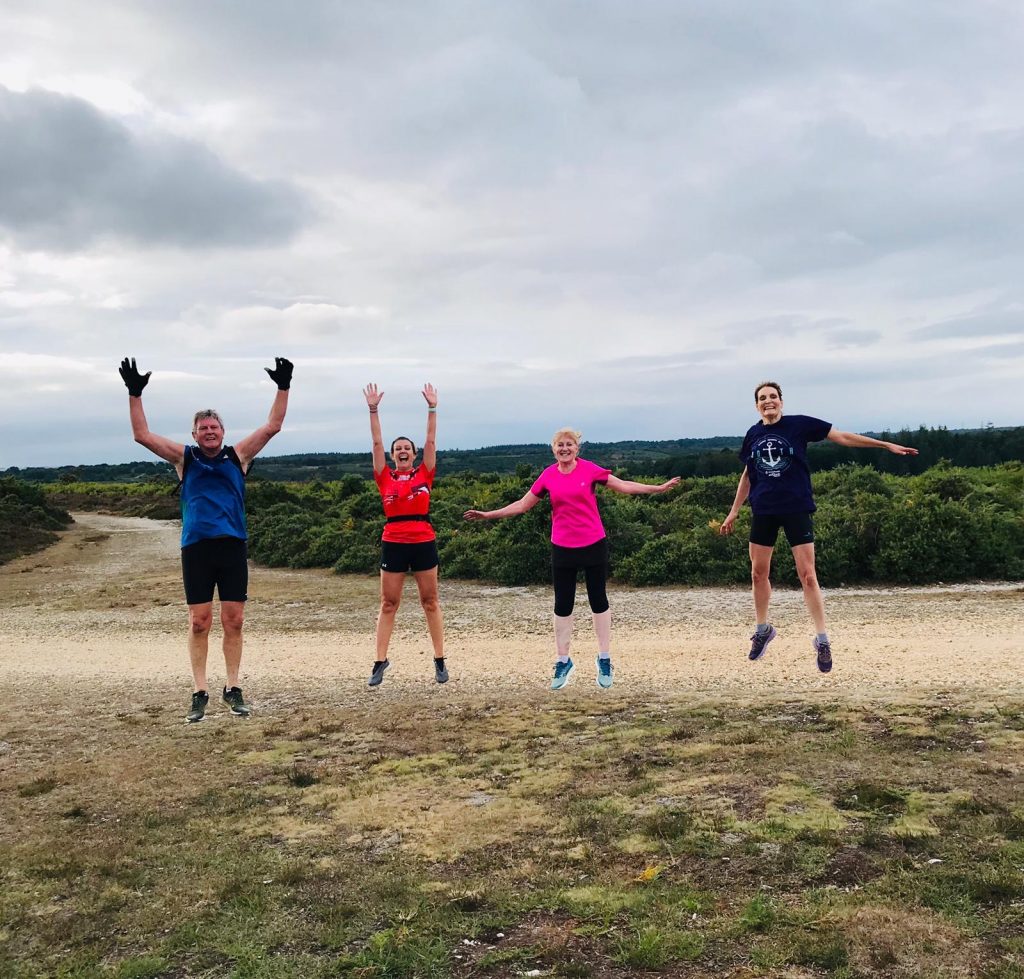 Whilst most races have been postponed or cancelled due to the Coronavirus pandemic, some, generally with staggered starts and lower participant numbers, have been able to take place. Unsurprisingly, these tend to be very long distance events and despite very hot temperatures, two club runners performed in different events superbly.
At the beginning of the month, Elizabeth Prinsep completed the 31-Mile Reading Ultra Marathon in a fantastic time of 5 hours 13 minutes. This was a personal best time for Elizabeth who came 11th lady overall and 1st in her age category. She said it was "hot, hot, hot but a lovely route along the Thames and water canals."
Then a week later, again in searing heat, Tam Ryan took part in a 100 mile running event, the Centurion 100 along the North Downs Way. More than half dropped out of the event but Tam was at her resilient best and kept going finishing in an amazing time 29 hours 44 minutes.