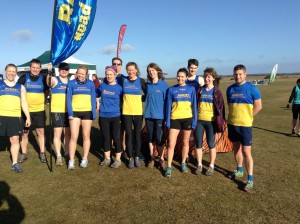 The final race in the CC6 series took place on 1st March at Wilverley Plain in superb conditions.
Men's Finishers
9, Neil Jennings
33, Jonathan Williams
43, Jade Rolfe
50, John Quayle
52, Mark Adams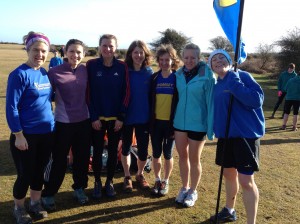 Women's Finishers
9, Tam Ryan
11, Becky Tovey
12, Jo Weguelin
16, Hannah Shutt
31, Alice Lane
32, Diane Cross
36, Penny Jennings
Congratulations to the Women's Team who finished 3rd for the series. The men finished 10th and Romsey were 7th in the joint competition.